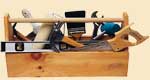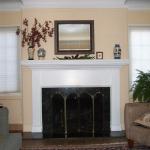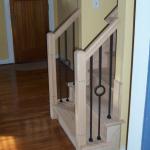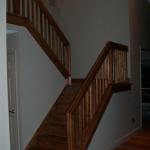 Click here to see more pictures.

QM Custom Carpentry and Construction   Licensed Builder

Services

We provide a wide range of home repairs and services including:

• Stair and rail installations

• All types of trim (moldings) - installed

• Door installation or repair

• Cabinets - install

• Decks

*Rates vary with every job. Prices may be more affordable then you think.

*Free work estimates